Tree Services in Lake Forest, CA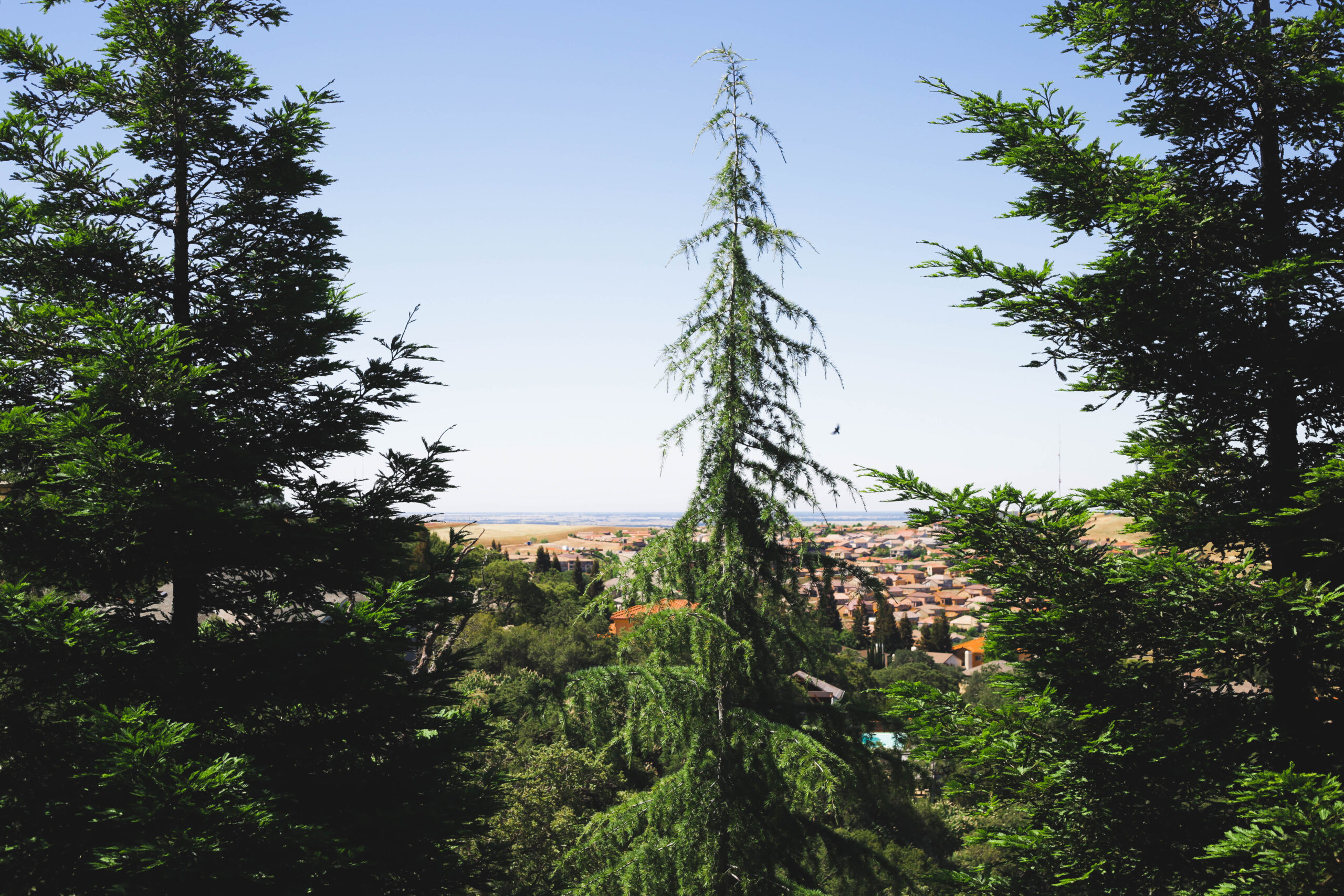 Lake Forest Tree Care is the leading provider of tree services in the Lake Forest area. Our professional team provides caring, competent, and reliable service that will keep your trees healthy and happy for years to come. We use our knowledge of trees and the environment to provide top-quality service at competitive rates. Your satisfaction with our work is guaranteed. Lake Forest Tree Care is fully licensed and insured.
Give us a call at (949) 539-0051 or message us through the contact form on this page if you want to learn more about Lake Forest tree services. Dial now to get free estimates.
Services Offered by Lake Forest Tree Care
Arborist
Lake Forest Tree Care has an arborist on staff who can assess your trees to see if they need any necessary treatments, such as fertilization, pest management, or tree removal. Our arborists will also look for potential problems that could be developing so you don't have to worry about them when they become a problem later down the road.
Tree Removal Service
Trees need a certain amount of space around them because they grow quickly in all directions, spreading their branches like tentacles seeking light and nutrients. Lake Forest Tree Care specializes in tree removals that take into account how easily limbs can be removed without damaging property nearby as well as where it's safe to cut off the trunk, so it doesn't roll over onto someone walking below on its way down. Our trained arborists have years of experience removing large trees near power lines or other tall structures.
Tree Chipper Services
Suppose there is an area where trees are growing too close together or in an undesirable location on your property. In that case, our chipping services can help clear up space by removing one or more trees without damaging any others nearby. The chips leftover from this process makes great mulch that can be used around landscaping plants and gardens.
Tree Doctor Services
Lake Forest Tree Care offers tree doctor services. We can diagnose a problem with your trees and make the required recommendations for how to treat them. This service includes an on-site consultation, identification of potential issues, assessment of damage already done by pests or disease, treatment plan development, and implementation by industry standards for safety.
Emergency Tree Services
Lake Forest Tree Care provides emergency tree removal as well. If you have fallen branches blocking your driveway or storm damage that has left limbs down across the street (or any other issue), we are ready 24 hours a day to help clear out space so you and others can get back home safely without obstruction. Call us at (949) 539-0051 now and talk to our tree experts.
Bush Trimming
Bush trimming is a cosmetic service that Lake Forest Tree Service offers. We will gladly clean up the surface of your lawn and remove any weeds encroaching on your property line or edge to provide you with peace of mind.
Stump Grinding
Lake Forest Tree Care can help clear out space for other plantings in yards, parks, school grounds, public spaces, etc., by grinding stumps down, so they are below grade level. This makes it easier to mow around them and provides an attractive appearance (depending on how much brush has accumulated).
Tree Cutting
Lake Forest Tree Care provides specialized tree cutting services, including right-of-way management for utilities, design clarity in parks, and neighborhood clearances. We also provide natural resources protection by removing hazardous dead trees from public lands.
Stump Removal
Stump removal brings a lawn area down to grade level where it will be safe for young children playing nearby and an attractive look without any bulky stumps sticking up out of the grass. This process can take anywhere from one day to two weeks, depending on the stump's size.
Tree Pruning
Pruning trees before their branches get too large helps ensure healthy growth while ensuring safety from falling limbs during storms or high winds. Lake Forest Tree Care offers to prune and trim trees services from the ground up, including high-reach work with ladders or aerial lifts for heights greater than 40 feet.
Choose Lake Forest Tree Care
Lake Forest Tree Care Company does all of the work, and we will turn your yard into a healthier place. We are a local company specializing in tree services, and they are here to help you with your needs. With years of experience in the industry, Lake Forest Tree Care can guarantee fast and professional services at an affordable price. If you're looking for someone who offers more than just tree cutting, look no further because our team will gladly assist you with any residential or commercial tree care services. Call us today at (949) 539-0051.