Tree Service in Laguna Hills, CA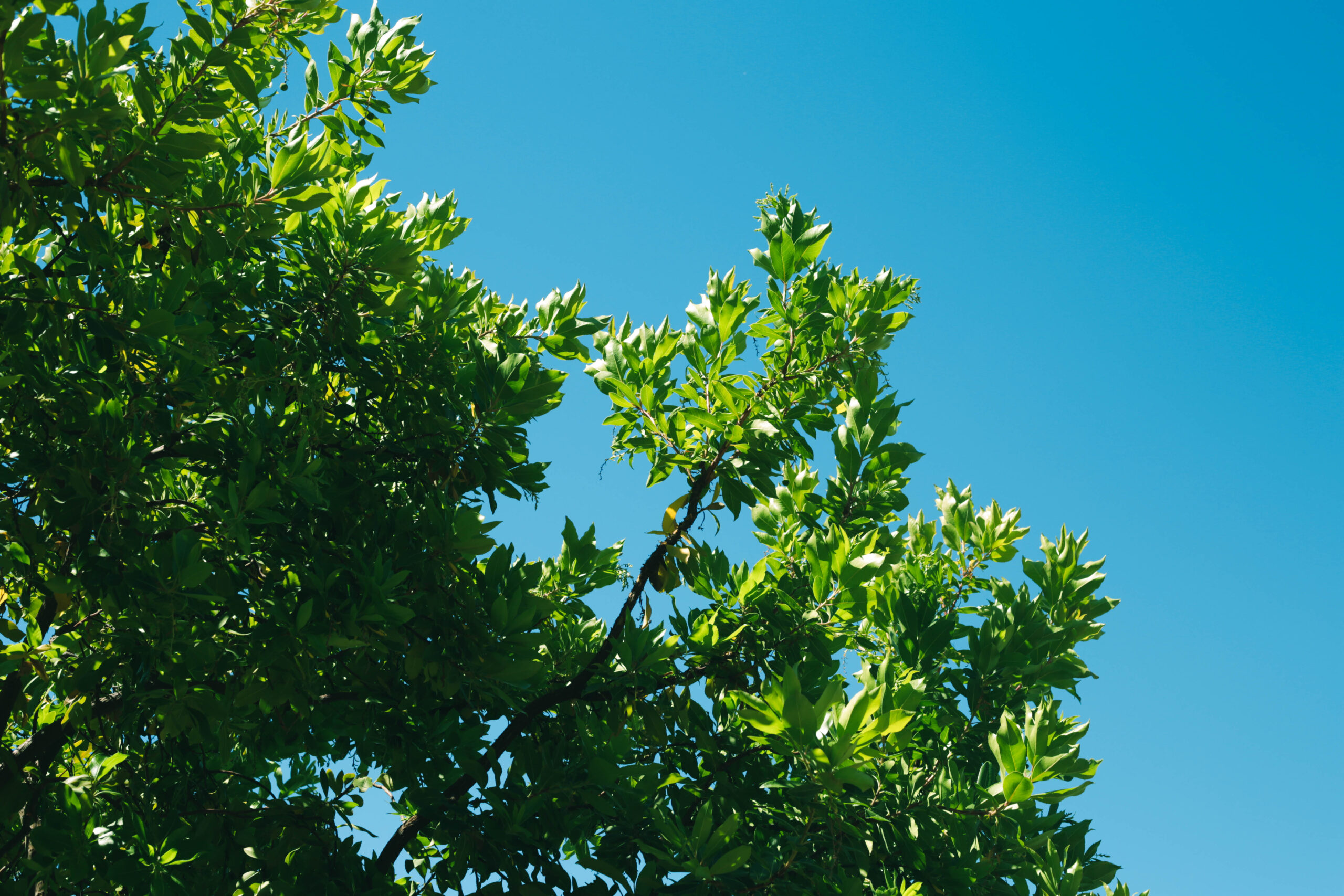 You may not see your trees daily, but they play an important role in maintaining the beauty and safety of your property. Regular tree care is essential to preserve these benefits. To keep your trees healthy throughout their lifespan, it's important to have them inspected by a professional twice each year. If you are looking for qualified professionals who can provide this service and more, contact Lake Forest Tree Care in Laguna Hills! We will be happy to answer any questions you may have about our services or how we can help preserve the natural beauty of your home or business.
Give us a call at (949) 539-0051 or message us through the contact form on this page to get free estimates.
What will I gain by hiring Lake Forest Tree Care?
Preventative tree care from a professional who is experienced in all aspects of the industry. 

Certified arborists to inspect and diagnose any potential issues with your trees before they get out of control. 

A personalized service plan that will meet your needs, budget, and schedule. 

A friendly, professional team of licensed contractors to provide the best services for you and your property. 

An experienced emergency service that will handle any tree emergencies 24/hours a day. 

The peace of mind in knowing that we are here for you if there is an unexpected storm or natural disaster.
Our Services Offered in Laguna Hills, California
Tree Removal
One of the most common tasks that we perform is tree removal. If your property has an aged or diseased tree, it will need to come down before the problem becomes too big for you and your family to handle. We have all the necessary equipment to remove damaged trees from your yard quickly, so they don't cause any more harm. 
Stump Grinding
If your tree is being removed for some reason, our stump grinding service will remove the remaining stump from your property so that you can get back to landscaping or build on it. We have a special machine that grinds up trees and stumps them into smaller mulch pieces, making it easier to dispose of them without taking up too much space in landfills. This saves time and money.
Tree Pruning
Trees are not supposed to grow in a straight vertical line. They need pruning for both the appearance and safety of your home or business. A tree that is too tall will block out natural sunlight, which can make your property dark and unappealing on an otherwise beautiful day. Also, if branches extend over sidewalks or buildings, they could be hazardous to pedestrians below, so it's important to keep trees at manageable heights through proper pruning techniques.
Arborist
A certified arborist is qualified to diagnose any potential issues with your trees before they get too big for you or your family members to handle themselves. If there are diseased parts of the tree, we have all the necessary equipment needed to cut down deformities without sacrificing the rest of the tree.
Residential Tree Service
Many homeowners don't realize that they might need assistance with their trees until it's too late, and they end up having to pay a lot more than if the tree was dealt with sooner. We offer an affordable service plan for residential customers so you can rest easy knowing your trees are being taken care of by experts, no matter what type of issue arises.
Commercial Tree Service
Our team is experienced in commercial and residential properties, which means we have seen all types of issues before. If you own property where there are large buildings or high-value assets, regular inspections from us could save not just money but also time since we know when your trees need emergency care.
Emergency Tree Service
It's hard to predict when emergencies will happen, but if one does arise, don't feel trapped because our team is available 24/hours a day, 365 days out of the year, which means if you need help with a tree in an emergency, we can be there for you.
Tree Cabling & Bracing
Suppose your property is at risk of losing its trees due to high winds or other natural disasters. In that case, our arborists will provide cabling and bracing services so that the tree trunk has more support during storms which makes it less likely to fall on nearby buildings or vehicles. This service also helps distribute weight better as well so that if one branch falls, another might not have been affected too much.
Bush Trimming
Bush trimming is the act of removing all branches and leaves from vegetation so that it's easier to maintain. This service can be done on any type of plant, but typically shrubs, bushes, or hedges are trimmed in this manner. We offer a bush trimming package for homeowners who want their landscaping to look its best year-round without having to do much work themselves.
Tree Chipper
The tree chipping process involves using heavy machinery with rotating blades that slice up trees into small pieces of mulch ready for disposal. If you need high volumes and low costs, we have an exclusive machine that can handle both at once, so your property looks clean while staying within budget constraints. 
Areas Lake Forest Tree Care Service
Some of the most common cities near Laguna Hills that we also serve are Laguna Woods, Aliso Viejo, Mission Viejo, Lake Forest, Laguna Niguel, Laguna Beach, Rancho Santa Margarita, San Juan Capistrano, Irvine, Dana Point, Tustin, Tustin Foothills, Costa Mesa, Newport Beach, and Santa Ana. We are committed to a clean, healthy environment. We have the expertise to help you with all your tree care needs – from our initial consultation through treatment of any pests or diseases that may be present on your property. 
Hire Lake Forest Tree Care Now
Contact us or call (949) 539-0051 today to schedule an appointment with one of our certified arborist specialists at your convenience. You can also use the form on this page to request more information about our tree services in Laguna Hills or contact us directly if there's anything else we can help you with.