Lake Forest Residential Tree Service
Residential Tree Services in Lake Forest, CA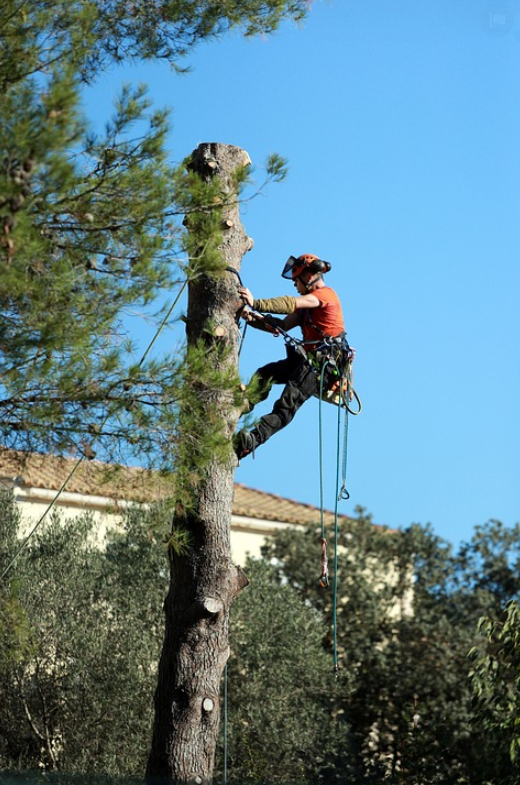 Trees can be an integral part of your home, as they add beauty and shade to your yard. But trees also bring with them the potential for damage if left unattended. That's where we come in! We provide various tree services for homeowners that range from pruning trees to removing dead or dangerous branches from live trees. Contact us at (949) 539-0051 to get free estimates.
About Lake Forest Tree Care
It is crucial to select a tree care company that understands the specific needs of your property and can provide quality service at an affordable price. With years of experience, Lake Forest Tree Care has earned a reputation for providing exceptional service to residential customers in Lake Forest and surrounding areas. Our team will work with you one-on-one to develop a plan tailored specifically for your trees' health and beauty goals. We offer both residential services such as pruning or fertilizing and commercial services like stump grinding or pest control.
Contact us at (949) 539-0051 today or message us through the contact form on this page for more information.
Residential Tree Service in Lake Forest, CA
Lake Forest Tree Care offers a variety of residential tree services in Lake Forest, including:
Shrub Trimming
Shrub trimming is a service that we offer to help maintain the health of your bushes and hedges. Trimming can be done by hand or with a powered hedge trimmer, depending on the size of the shrubbery in question. We will take care not to damage any adjacent plants while performing this service, so you don't have to worry about hurting anything.
Tree Removal
Trees can be a lovely addition to your back or front yard, but if one becomes diseased and damaged beyond repair, then it may need to come down. We offer tree removal services that will eliminate the problem for you so that we don't have any dead trees standing around on your property, waiting for something terrible to happen.
Tree Pruning – Tree Trimming
Tree pruning and tree trimming are two services that often go hand in hand. Tree pruning is a service used to maintain the health of your trees by removing damaged or diseased branches. In contrast, tree trimming can be done as preventative maintenance if you notice damage has already been caused due to things like insects or storm damage. 
Emergency Tree Services
You can count on us when you need emergency tree services like storm damage. Storm damage can happen at any time, and it's always a good idea to keep an eye on your property for signs of storm damage, such as broken branches or fallen trees. If you do see these things, then call us immediately to assess the situation and provide help if needed. We offer 24-hour tree service to don't need to wait for hours or days for a job of this type.
Bush Trimming
We offer professional bush trimming services that will eliminate any unwanted growth on your bushes and hedges. Bush trimming is a service we provide to remove the shrubs or plants from an area so that you can maintain healthy, attractive foliage without having to do it yourself.
Tree Cutting
Tree cutting is one of the most common service requests we receive. It is a service that can be used for both residential and commercial trees as it removes damaged branches or diseased limbs from live trees to keep them healthy. Contact us now to get free estimates.
Stump Grinding
Our stump grinding services will thoroughly remove the stump so there are no tree roots, stumps, or root systems left on your property after our work is done.  We offer free estimates and will work with you to develop an affordable plan for your property.
Hire Lake Forest Tree Care Today
We take your yard seriously, and we want you to be happy with the result. We are a family-owned business that has been in Lake Forest for years. That means that our customers trust us because they know we will do what needs to get done without any surprises or headaches.
When you contact us about your tree service needs, one of our friendly staff members will come out and meet with you on-site so that we may assess the situation together. You'll have plenty of time to ask questions and learn more about how we provide quality care at an affordable price.
If you would like more information about Lake Forest residential tree service, please contact us at (949) 539-0051. Call now to get free estimates.