Tree Services in Mission Viejo, CA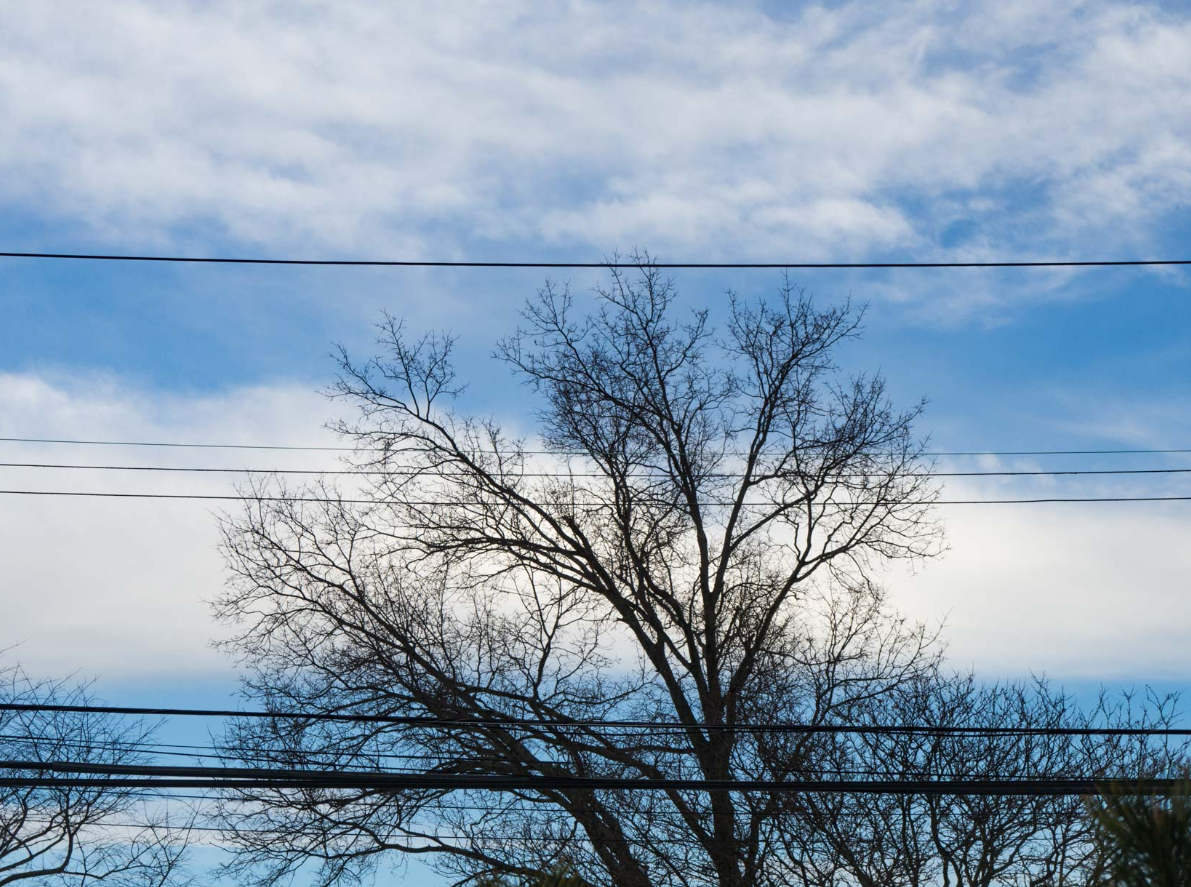 A tree can be a beautiful part of your property. It provides shade, privacy, and beauty for you and your family. They also provide oxygen for us to breathe. However, trees often need to be trimmed or removed if they are interfering with power lines or causing damage to residences in Mission Viejo, CA. Lake Forest Tree Care is the go-to company for tree care in Mission Viejo, CA because we have been doing this work for years. We know how to keep you safe while preserving the natural look of your property. For more information on our services, contact us at (949) 539-0051.
Reasons Why Mission Viejo Residents Hire Lake Forest Tree Care
There are many reasons why Mission Viejo homeowners hire Lake Forest Tree Care for their tree service needs. First, we have the most expertise with trees of any company you've found. Second, our prices are competitive. And thirdly, we do not take shortcuts. Every job is done to the highest standards. Lastly, we provide certified arborists that will assess your property and give you a free price quote on what it would take to care for your trees. 
Our Tree Services
Tree Removal
Tree removal is when we cut down the tree and grind off all of the left little pieces. This is often done because a tree has died or grown too large for its surroundings, but it can also be caused by storms, fires, pests, and more. You may choose to have us remove your trees if you want them removed from your property permanently without taking up space on site.
Stump Grinding
Stump grinding is when Lake Forest Tree Care cuts out what's leftover after removing the whole tree via stump removal service. We then take those stumps back to our shop where they get ground into wood chips, so there aren't any jagged edges around the area in which it was taken out. This helps prevent future injury while surveying the area. Stump grinding is typically a service that many people will choose to have done after they decide to remove the tree for good and want it taken care of properly.
Stump Removal
This particular service involves removing all parts of the stump from your property, including roots underground level if there was any, so you are left with just soil in which new plants can grow back into their old home! This helps maintain an even lawn surface while also maintaining safety precautions, as stumps can be dangerous when stepped on by unaware individuals or pets (particularly dogs).
We offer this type of removal because we know how important it is for homeowners to feel safe, as well as worry-free during and post-construction time frame; our removal services take up that worry for you.
Tree Pruning
This is when we remove dead or damaged branches from your tree to make them healthier and more beautiful! This service can be done on any type of tree, but it's most commonly used with fruit trees to give the branch space to grow healthy again without being crowded out by other trees around its vicinity. Tree pruning should not be confused with trimming because while both services involve cutting off limbs, they are different types of work; one requires a higher level of experience than the other. So if you're unsure which one would best suit your needs, feel free to reach out by dialing (949) 539-0051 and ask us questions about what we do at Lake Forest Tree Care.
Arborist Services
If there is anything about your tree that you are unsure of, such as bark or a branch dying, and not know why it's happening (or how to fix the problem), we offer certified arborists who will come out at any time. We can assess what is wrong with your trees then give you a quote for what it would take to care for them so there won't be any surprises.
Emergency Tree Service
If you have an emergency in which one of our services needs to happen right away, don't hesitate; contact us at Lake Forest Tree Care and we'll send someone over post-haste! Whether it's because power lines are down from one of their branches, a storm has damaged the roots, or more – we will be there to help you.
Tree Chipper
If you have any branches or twigs that are too big for the typical leaf vacuum, Lake Forest Tree Care offers a tree chipper service so those pieces don't go to waste. They can be taken and turned into wood chips which we then offer back to our clients as animal bedding in their yards.
Bush Trimming
Lots of people will hire us just for this particular service all year round because bushes must get trimmed on occasion. It helps them live longer while also making sure they're not getting invasive over time. If your bushes need trimming done, contact Lake Forest Tree Care today by dialing (949) 539-0051 and speak with one of our team members about how much it would cost.
Areas We Service
As the most trusted tree service company in Mission Viejo, we offer services to the cities and areas that surround us, including Laguna Woods, Laguna Hills, Lake Forest, Aliso Viejo, Rancho Santa Margarita, Laguna Niguel, Dana Point, and Laguna Beach. If you are a resident of those areas and are in need of a tree service either for your home or business property, we would love to help you. Feel free to contact us at (949) 539-0051 or message us through the contact form on this page to get free quotes.
Hire Lake Forest Tree Care Today
Lake Forest Tree Care is here for all of your tree service needs in Mission Viejo and the surrounding cities. We offer a variety of services that can cater to any size property, budget, or need because we want it to feel like our number one priority: making sure you are satisfied with how your trees look every time. Whether you're looking for stump removal, emergency tree service, residential tree care, or more, Lake Forest Tree Care has handled it, so give us a call at (949) 539-0051 today.