Lake Forest Tree Care Services
Tree Services in Lake Forest, CA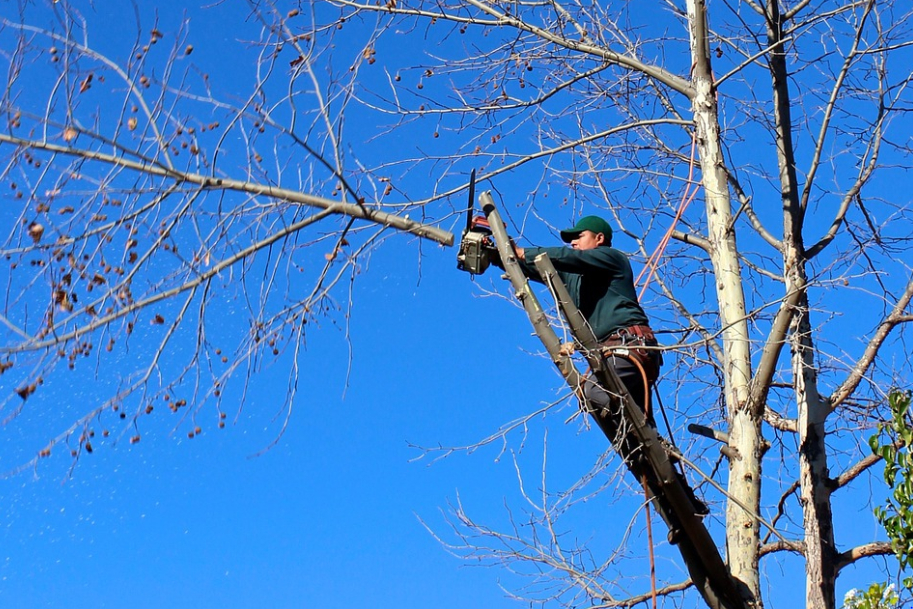 As a homeowner, you take pride in your property. You want to ensure that it's well maintained and looking good for both yourself and others who come over. To do so, you need to make sure that the landscape is cared for properly. With Lake Forest Tree Care, we can help with all of your tree care needs! We offer free estimates on our services.
Lake Forest Tree Care is a company that provides tree services for homeowners in the Lake Forest area and its surrounding. They have been providing quality, professional tree service to homeowners and businesses for years. The team at Lake Forest Tree Care understands the importance of making your property look beautiful while also maintaining its safety by keeping it well maintained and free from hazards such as falling limbs or dead trees.
Give us a call at (949) 539-0051 to get free estimates and quotes.
Our Services
You can trust Lake Forest Tree Care with all sorts of projects, including but not limited to the following:
Emergency Tree Services
If you need a tree removed as soon as possible because it poses an immediate danger to your property, life, etc., then we offer emergency services that send someone over right away with whatever equipment they need to get the job done.
Tree Removal
If you are in need of a dead or dying tree taken out, we can handle it for you. We will come to your property and remove the offending limbs, branches, trunk (if possible), stump, and roots from the ground so they don't cause any further harm than they already have. You'll be happy with our affordable rates too.
Stump Grinding
We grind down all stumps left behind by downed trees that were removed otherwise. This helps prevent them from becoming hazards again later on when they start growing new roots and sprouts. These shoots poke up through sidewalks, lawns, driveways; anything close to where their remains lie is at risk for being damaged if not properly cared for. Lake Forest Tree Care will handle this for you and make sure that the stumps are completely ground down, so they pose no risks to your property.
Tree Pruning
Just like with any other living thing, trees need pruning from time to time to keep them healthy. If left un-pruned, some limbs or branches may grow too far out of balance and could snap off during a storm or windy day! We can help get these things under control by doing routine tree trimming jobs. This helps give your tree its best chance at survival without risking damage because it's been neglected for too long.
Commercial Tree Service
If you own a business, then this is especially for you. You know that the landscape of your property can have an impact on how many customers come in and shop at your store. This doesn't just go for large shopping centers either; there are also plenty of mom-and-pop stores out there that rely heavily on their outdoor appearance to attract new clientele! We offer commercial tree services so we can help make sure yours stands out as one of the best in the area.