Contact Lake Forest Tree Care
Lake Forest Tree Services: Contact Us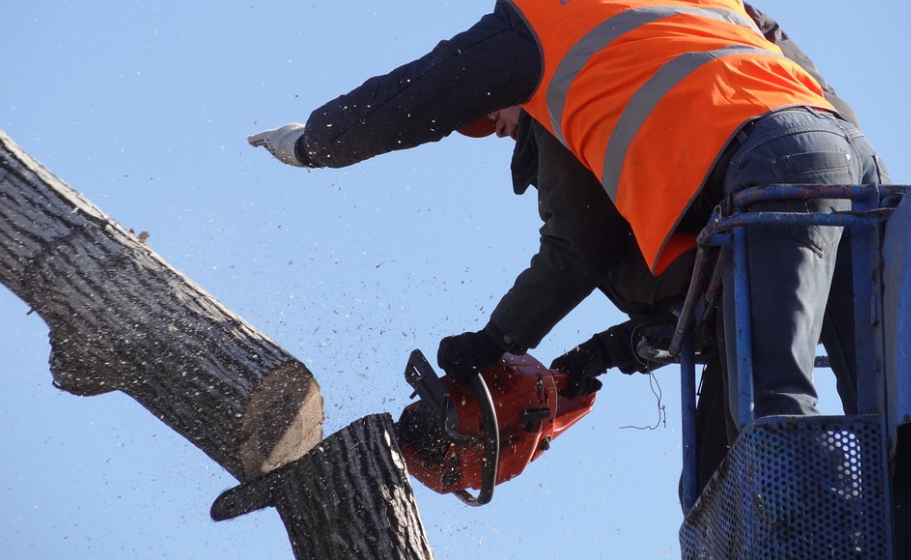 If you are a homeowner and need to hire professional tree service providers, Lake Forest Tree Care is the company for you. We have been serving homeowners in the area for years. Our goal is to ensure that your property and trees are healthy by providing quality care and maintenance. We value you as our customer and want to make sure that you are 100% satisfied with the work we do.
We offer a wide range of services to meet your needs. We can handle everything from tree removal and stump grinding to planting new trees for you. You name it; we do it. Our professional staff is ready to answer any questions or concerns you might have about our company or the service we provide.
If you are interested in learning more about what Lake Forest Tree Care has to offer, please don't hesitate to contact us today at (949) 539-0051 so that one of our friendly representatives can help answer all of your questions and set up an estimate with pricing for whatever services you would like performed on your property.
Excellent Tree Service in Lake Forest, California
Providing quality tree service in Lake Forest takes more than just an experienced team and equipment. It also requires the latest techniques for safety and efficiency to ensure that your trees will be healthy year after year with minimal disruption to your lifestyle. With this in mind, Lake Forest Tree Care is committed to taking care of every detail from beginning to end so you don't have to.
Using our modern methods combined with years of knowledge and experience allows us to provide top-notch services at a reasonable price without sacrificing any level of professionalism or customer satisfaction!
We want all homeowners in Lake Forest, CA who need tree work done on their property- big or small-to know about our outstanding services. Contact us today at (949) 539-0051 for a free estimate or to answer any questions you may have about our rates and qualifications.
Contact Lake Forest Tree Care
If you are one of the Lake Forest residents and business owners that are looking for reputable and dependable tree service experts, please call us at (949) 539-0051. We will be happy to provide you with a free estimate and answer any questions that you may have about our services. We want to ensure that homeowners in Lake Forest CA who need tree maintenance done on their property receive only the best quality of workmanship available today without having to pay top dollar prices.
Contact Lake Forest Tree Care if you would like more information or assistance from an experienced team of professionals. Dial (949) 539-0051 now or message us through the contact form on this page.