About Lake Forest Tree Care
Lake Forest Tree Care: The Most Trusted Tree Service Company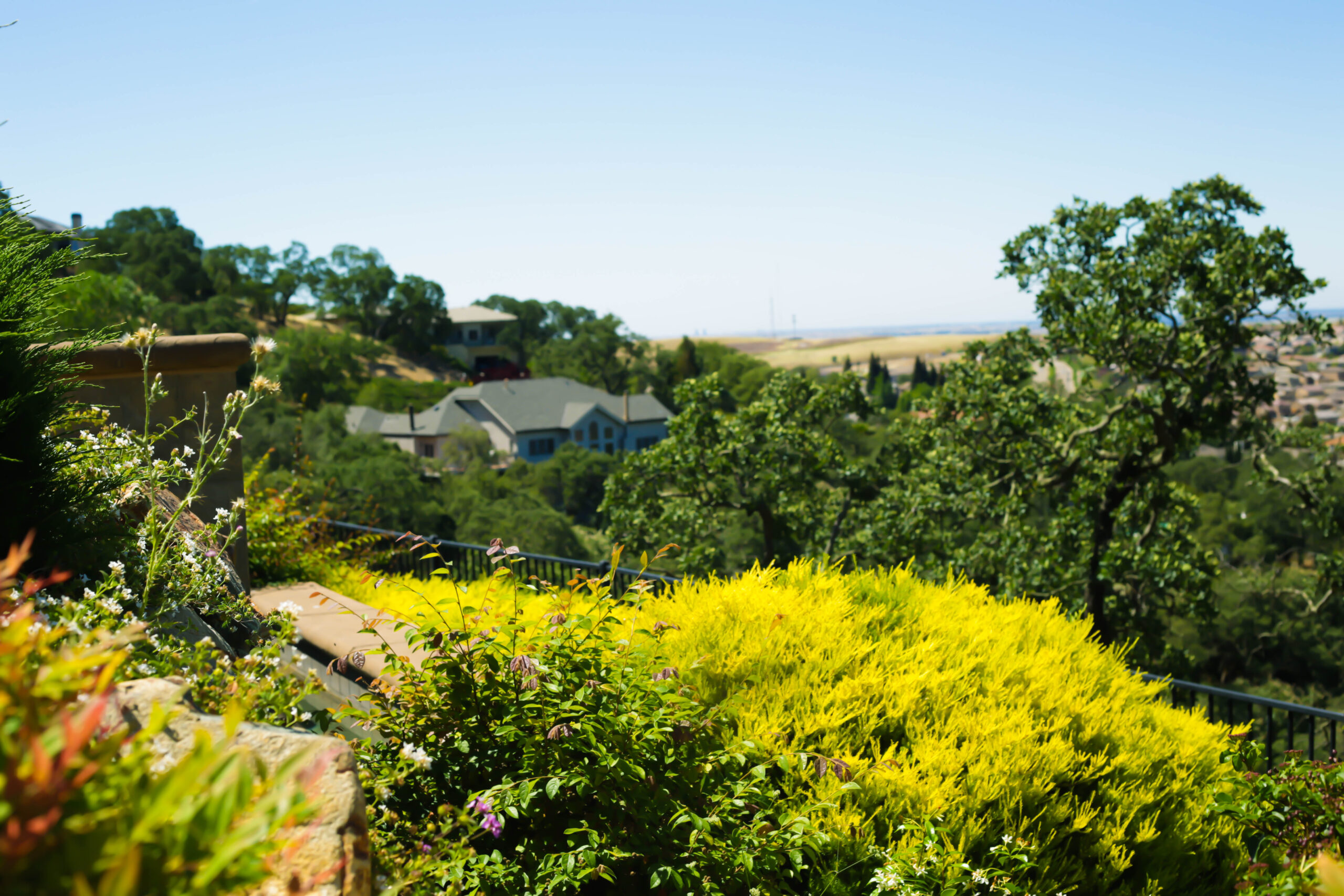 To keep your property looking beautiful, Lake Forest Tree Care will help you maintain the health and beauty of your trees. With years of experience in residential tree care, we are dedicated to providing expert advice for any type of job. Located in Lake Forest, California, our professional staff will provide a free consultation and estimate with no obligation. We are also insured and bonded so that you can have peace of mind knowing that we take meticulous care in all jobs. Contact us today at (949) 539-0051.
It is very important to call for professional help when it comes to tree care. The professionals at Lake Forest Tree Care are well-trained and knowledgeable, which means that they will be able to help you with any of your needs for the trees on your property.
We have a wide range of services available, such as trimming, planting, fertilizing, watering, and more! We don't just stop there either; we also offer free consultations so that our customers can ask us anything before deciding what services would best suit their needs. It is important to remember that all work comes with an estimate so make sure you contact us today to get yours done.
Why Choose Lake Forest Tree Care
Affordable Tree Services
One of the reasons why Lake Forest residents hire us is because we offer affordable tree services. We know that trees are expensive and a lot of time can be neglected by property owners, which is why we need to work with you to maintain your beautiful asset. Our staff will answer all questions about the cost, so make sure you contact them today if this is an area of concern for you!
No Hidden Cost for Tree Service
Another reason why people choose Lake Forest Tree Care is that we don't have any hidden costs or contract requirements when it comes to our service agreements. All prices are upfront and disclosed beforehand so there aren't any surprises when it comes down to paying what was quoted on the estimate. Lake Forest residents can also rest easy knowing that they won't be locked into a contract for tree service because we believe in giving customers the freedom of choice.
Trained and Certified Professionals
To best serve our customers, Lake Forest Tree Care professionals are trained and certified so that they can offer the highest quality services possible. Our employees have years of experience working with trees which is why they understand how important it is to maintain them properly! We also provide free consultations before any work even begins as well as estimates which make life easier when you're trying to decide what will be done on your property. No matter what type of job you need to be completed, contact us today at (949) 539-0051.
Experience You Can Trust
Lake Forest Tree Care has been around for years and we have a reputation of being one of the best tree service companies in Lake Forest. We're committed to providing exceptional quality when it comes to all parts of our work, from customer service to estimates and beyond.
Lake Forest Tree Care is dedicated to making your yard look beautiful again! Contact us today at (949) 539-0051 so that you can get started with affordable tree care now.